CADAP is the Central Asia Drug Action Programme (CADAP).
It is an initiative of the European Union to promote the development of effective drug demand reduction policies in Central Asian countries. It is currently in phase 7.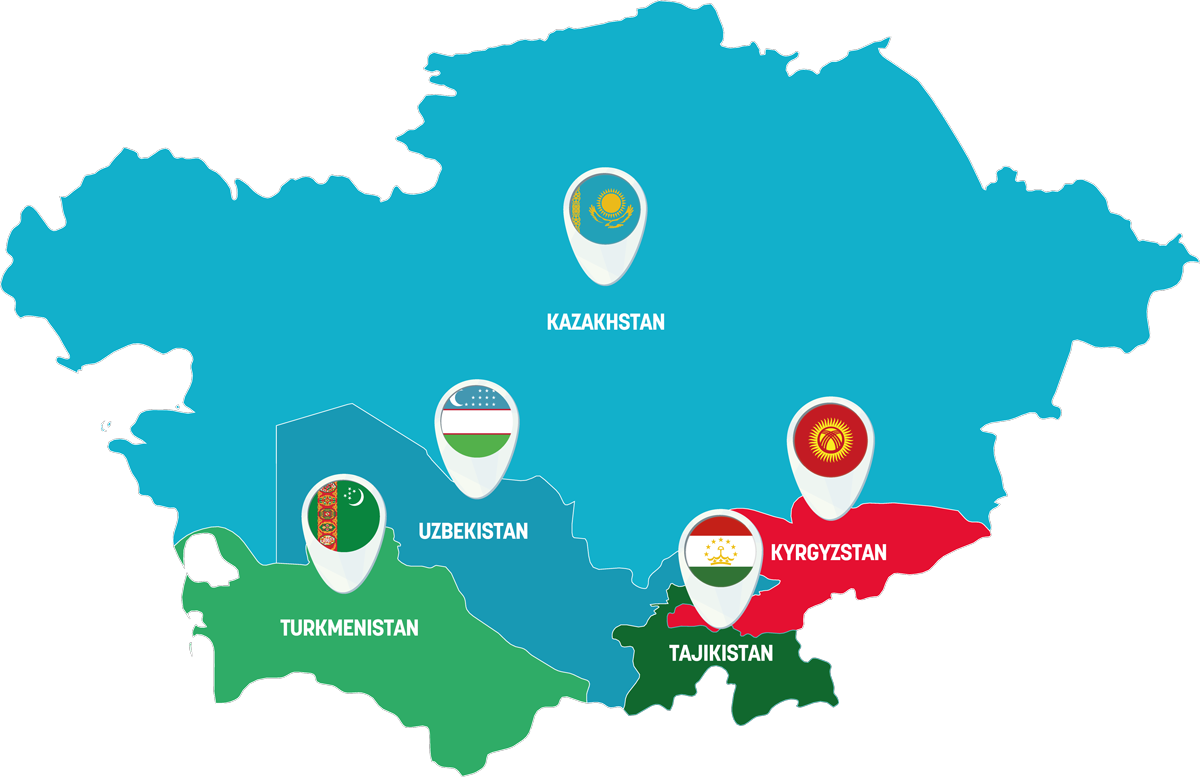 SUPPORTING THE

GOVERNMENTS
Since its launch in 2003, the different phases of CADAP have been supporting the governments of Kazakhstan, Kyrgyzstan, Tajikistan, Turkmenistan and Uzbekistan in the implementation of strategies and measures to reduce the demand for drugs, promoting prevention initiatives and improving the treatment offered by public institutions to drug users in the region
EU COMMITMENT TO PARTNERS FROM
CENTRAL ASIA
In line with the EU Drug Strategy 2021-2025 and the Joint Communication on "The EU and Central Asia: New opportunities for a stronger partnership", CADAP 7 reflects the continuity of the EU's long-term commitment to partners from Central Asia to help further. strengthen their national drug demand reduction plans and continue to cooperate in the development of integrated and balanced drug policies.

The entire approach and principles of the EU Drug Strategy 2021-2025 are clearly reflected in the design of the programme:
Respect for human dignity, freedom, democracy, equality, solidarity, the rule of law and human rights.

CADAP 7 is also based on the relevant UN Conventions that provide the international legal framework to address the phenomenon of illicit drugs and the Universal Declaration of Human Rights. The implementation of CADAP 7 will be guided by the United Nations 2030 Agenda for Sustainable Development.
With a 42-month implementation period, the overall objective of CADAP 7 is to contribute to the reduction of drug use and its associated risks and harms.
CADAP gives support to Central Asian governments in the development of integrated and evidence-based drug policies and to improve access to quality drug demand reduction interventions to vulnerable groups including a gender and human rights-based approach (HRBA).
The five main areas of action aim to achieve the following key results: