Central Asia Drug
Action Programme
Phase 7
Below we show you the latest news, you can learn about upcoming events, you can subscribe to the newsletter, and see the latest videos and photos of the events highlighted by CADAP.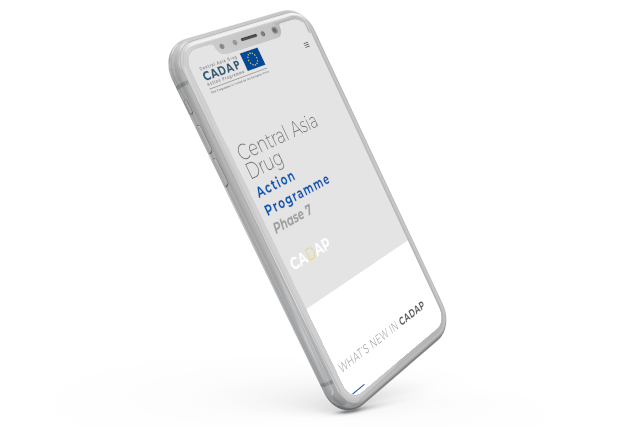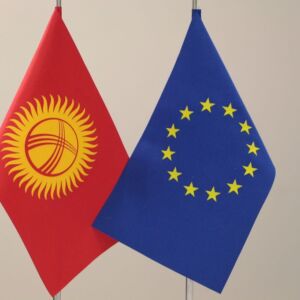 CADAP technical committee meetings, conducted twice a year on a country level, continue to serve as a basis for monitoring progress towards project goals and a reference point for efficiency of cooperation and partnerships with the beneficiaries during the implementation phase.
...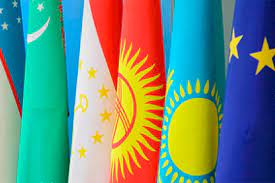 The objective of the dialogue was to foster a dynamic discussion among key stakeholders in Central Asia; to provide an overview of the drug situation in Central Asia; to discuss current situation in the field of drug policy, threats and challenges of drug policies in supply control to present the results of country assessments held recently and provide key recommendations
...
No event found!
SUBSCRIBE TO OUR

NEWSLETTER
Ms. Elmira Kalieva, Head of Detox Department of National Narcology and Psychiatry Center (Kyrgyzstan) gives her feedback about CADAP Programme.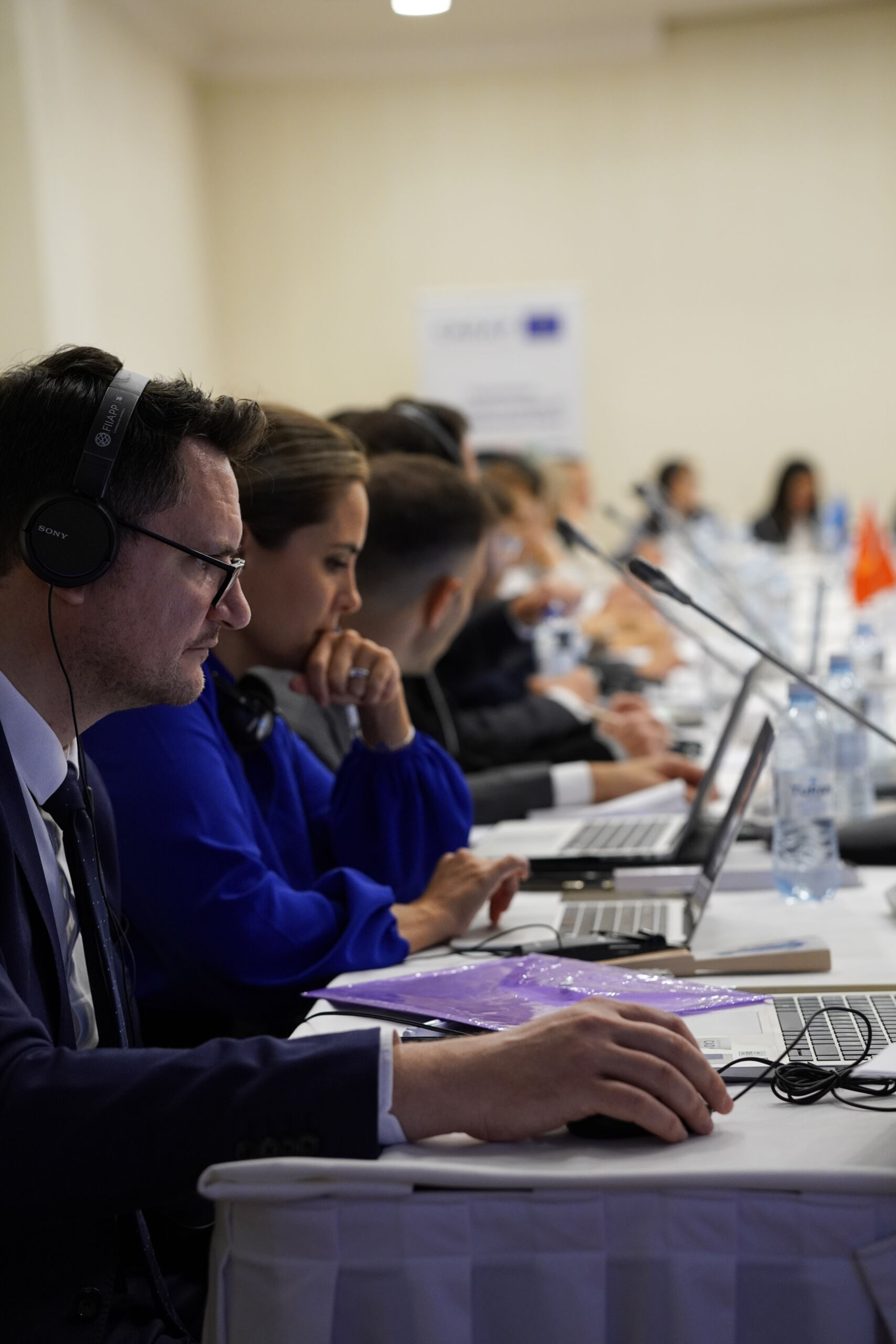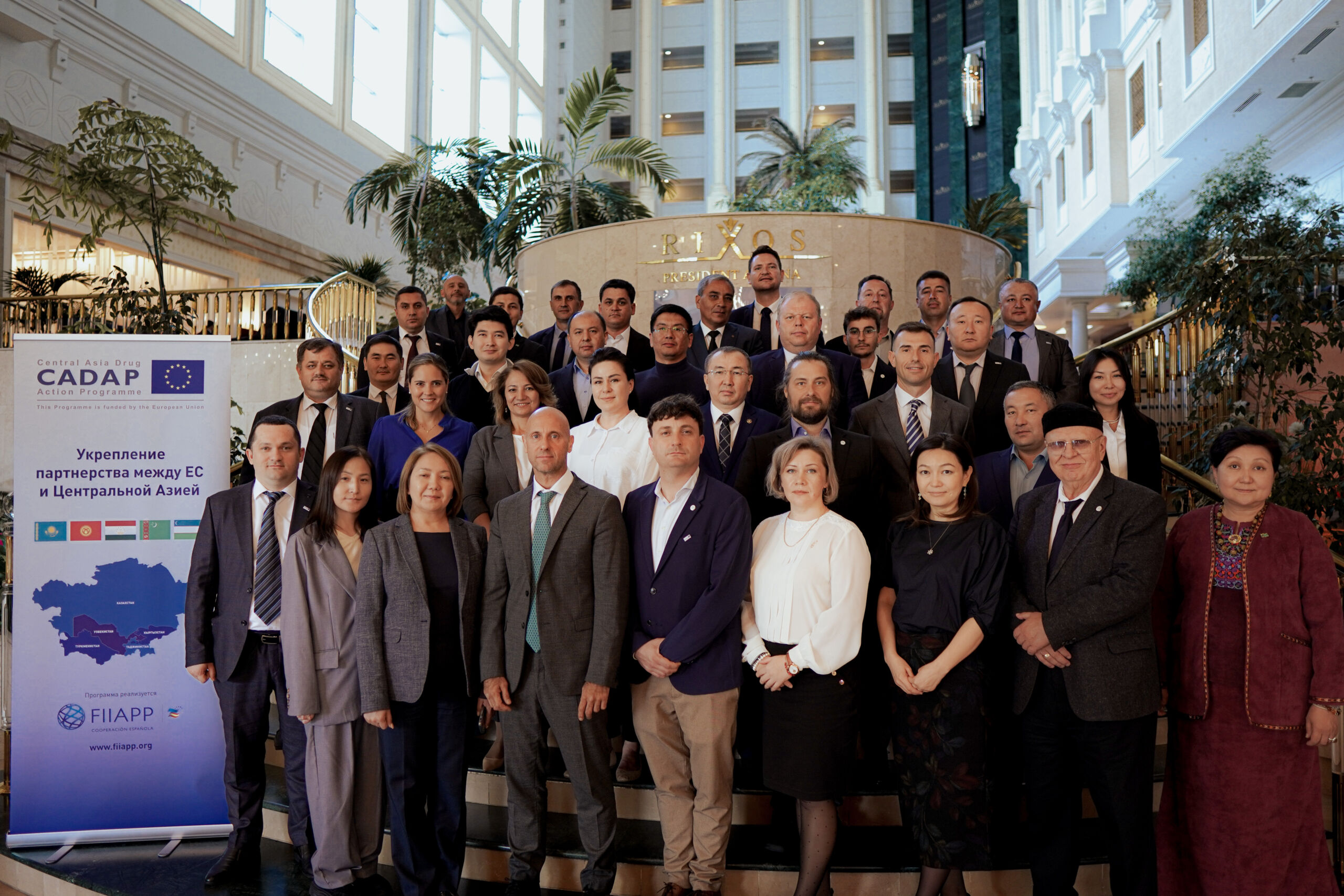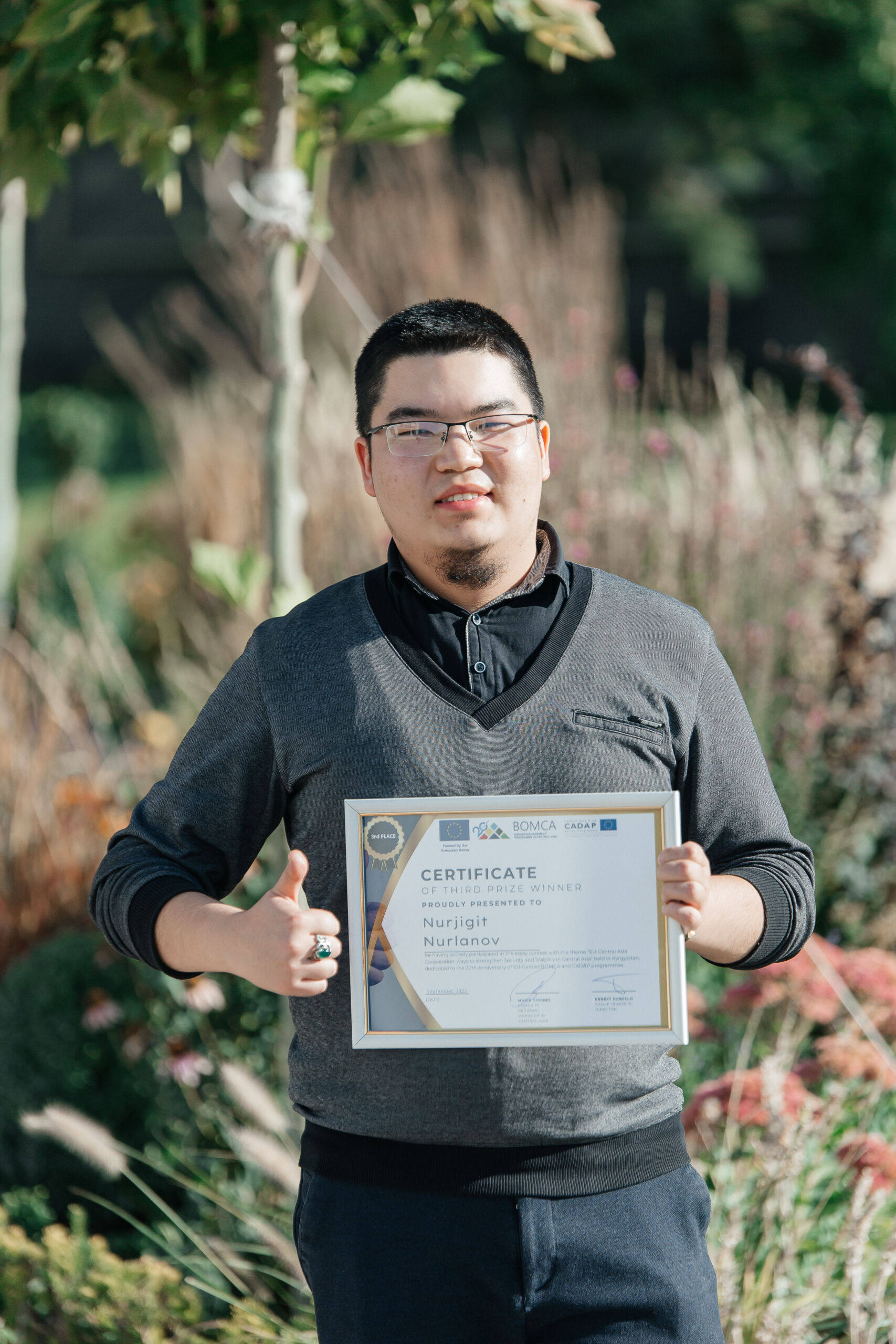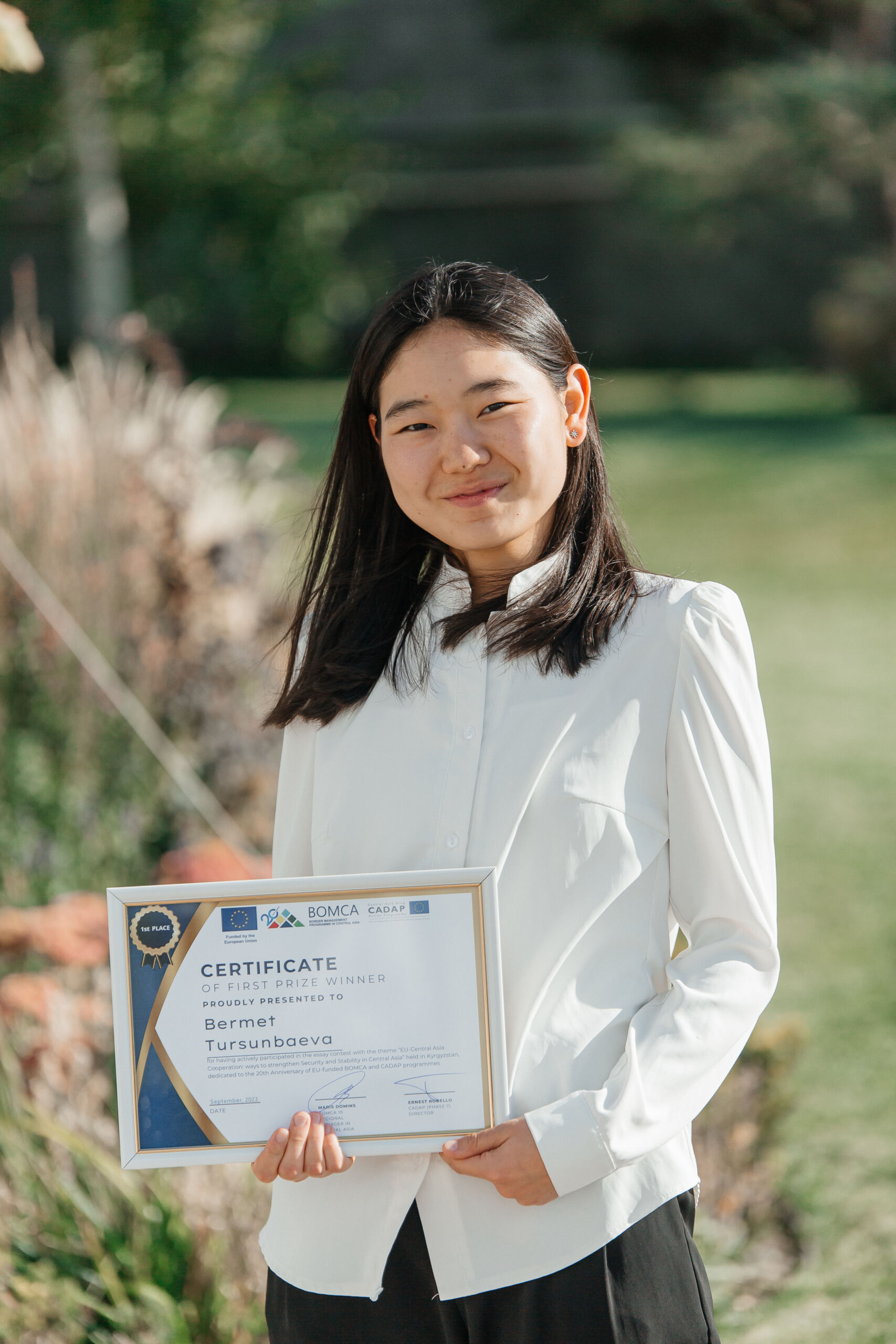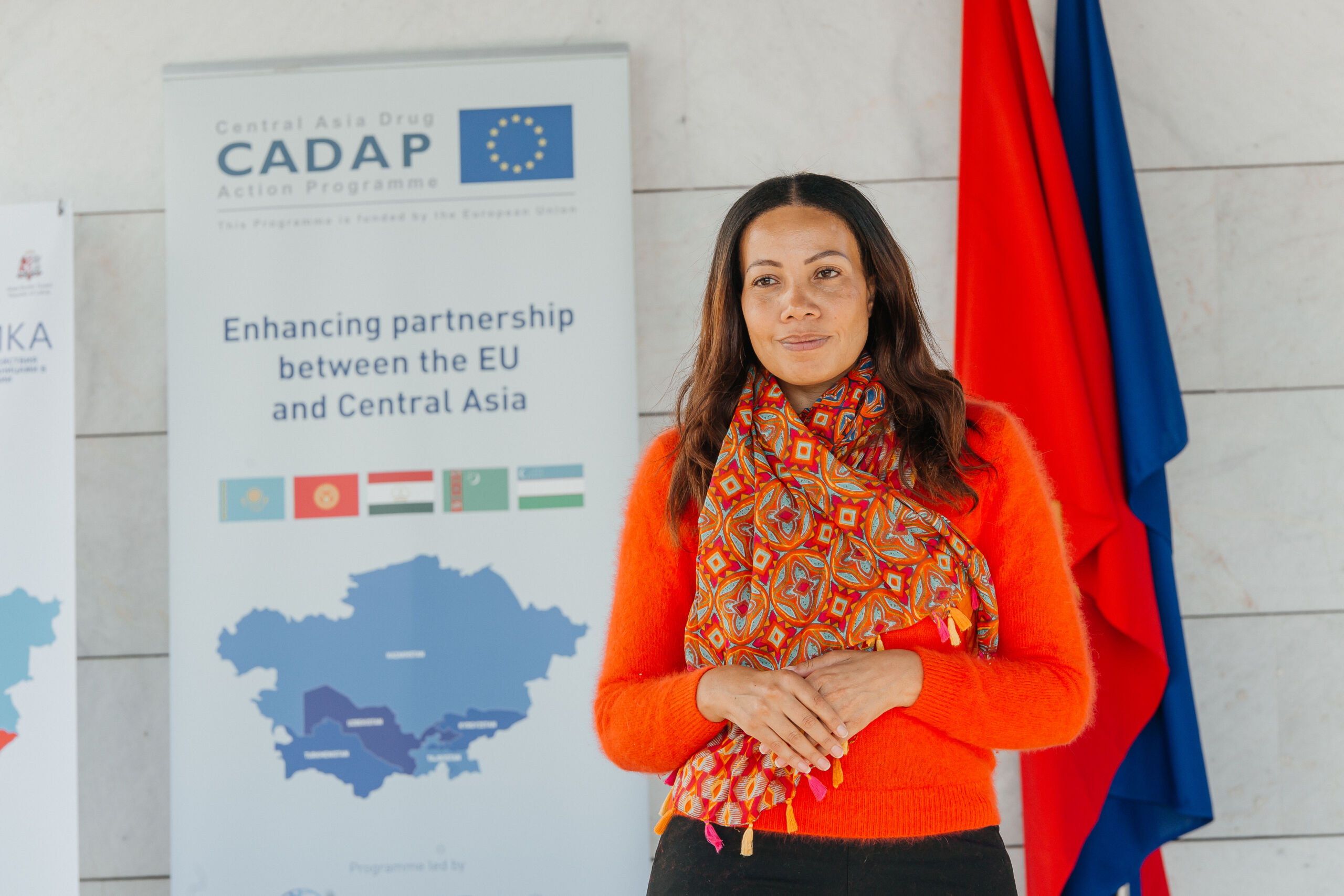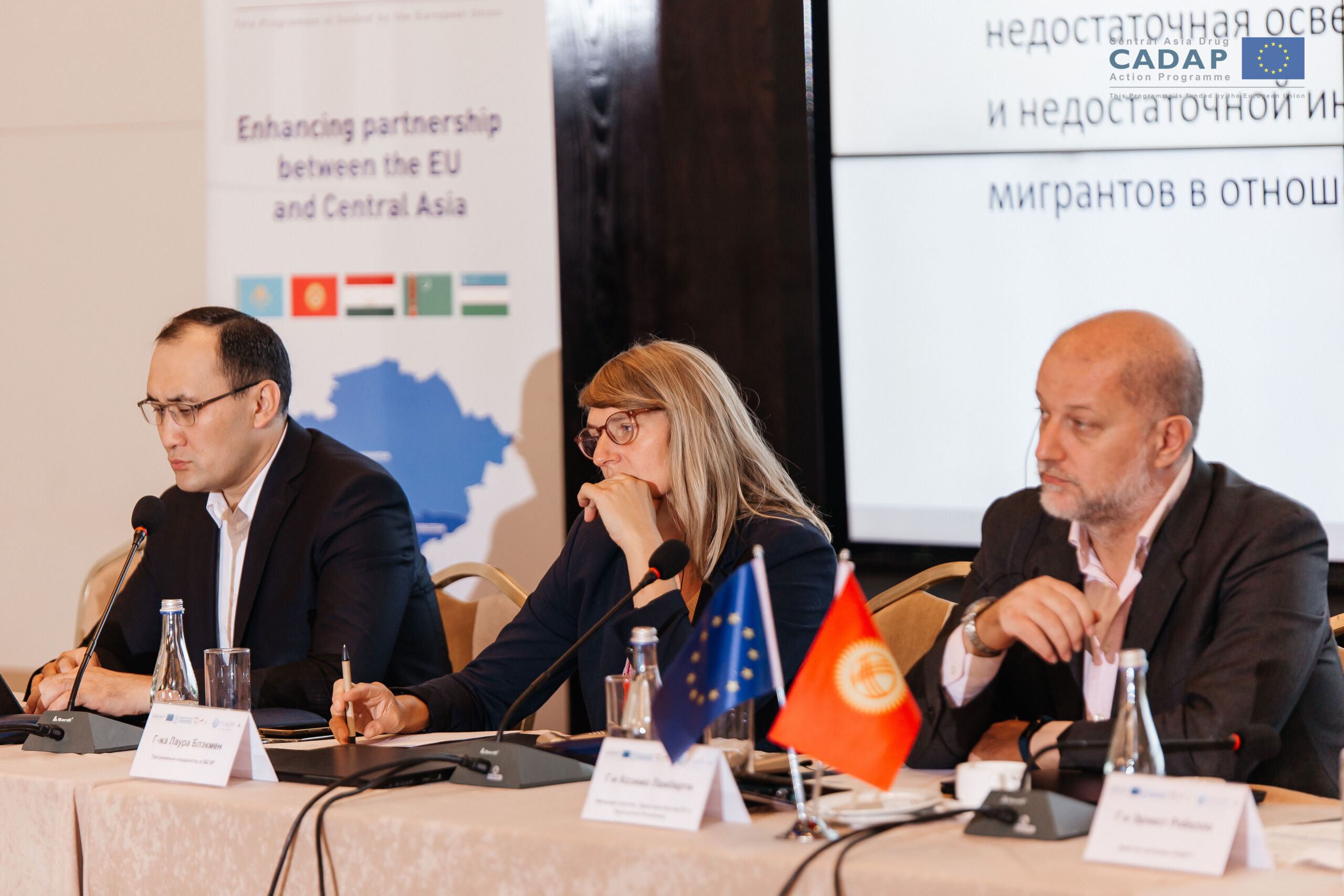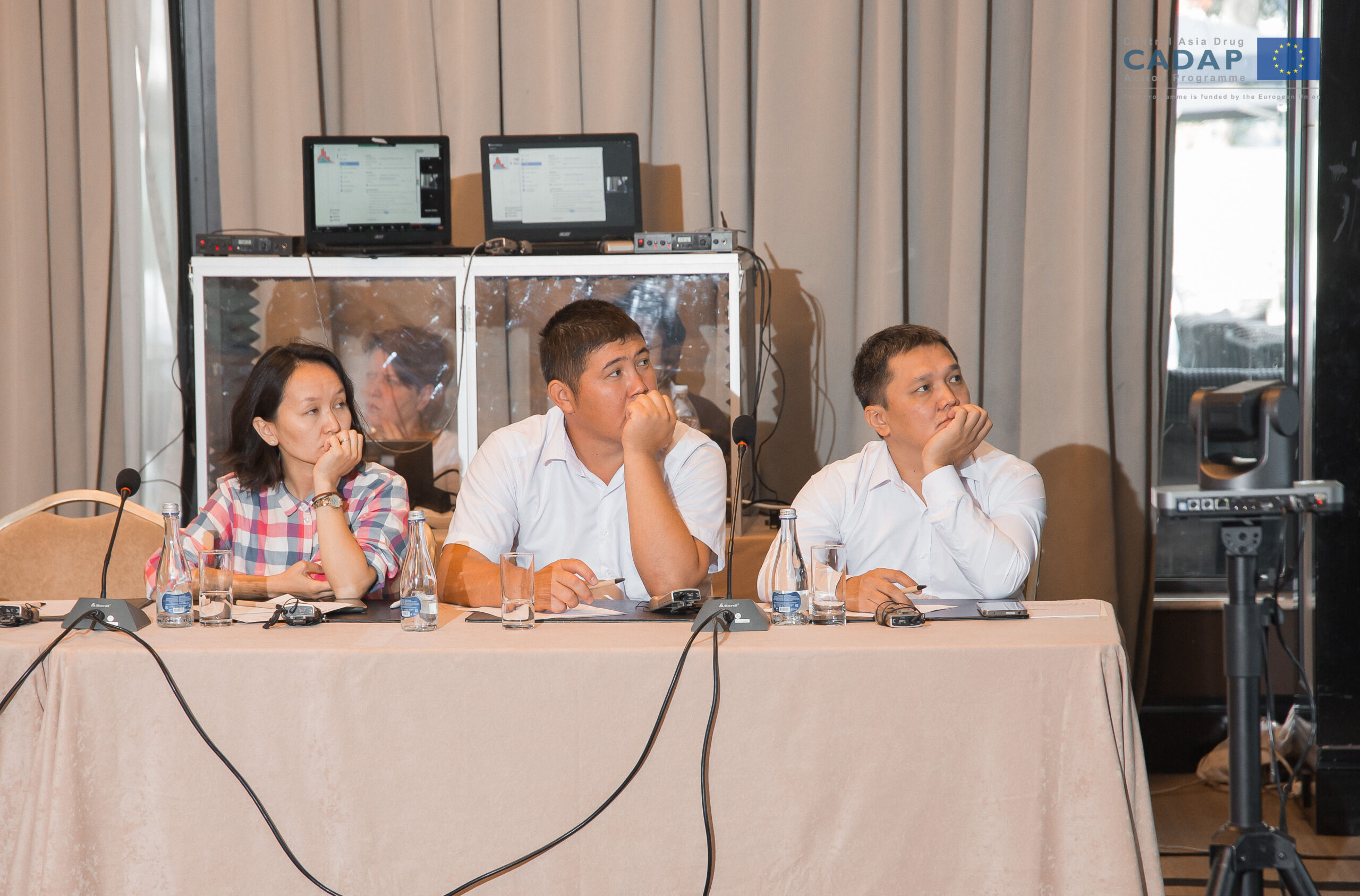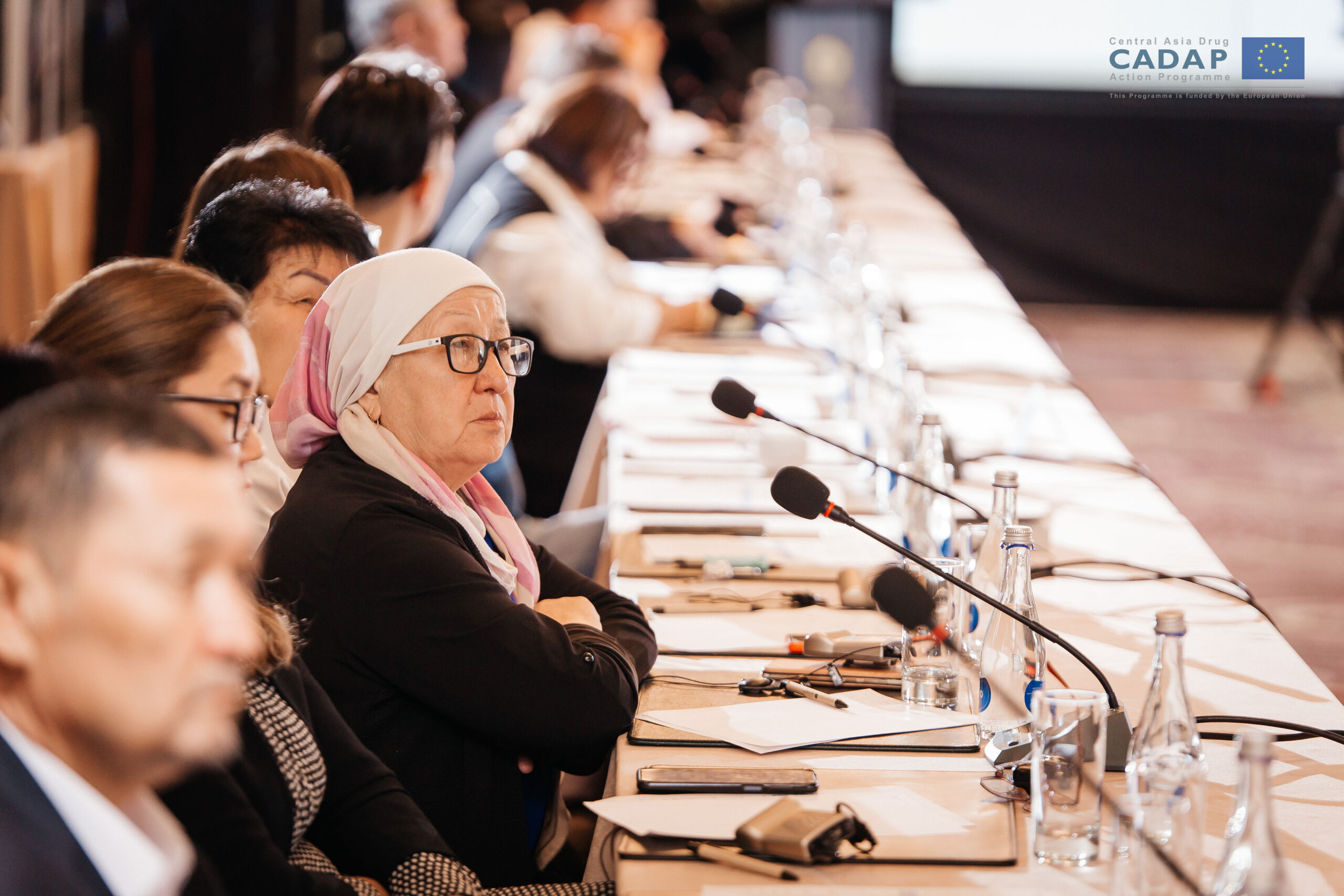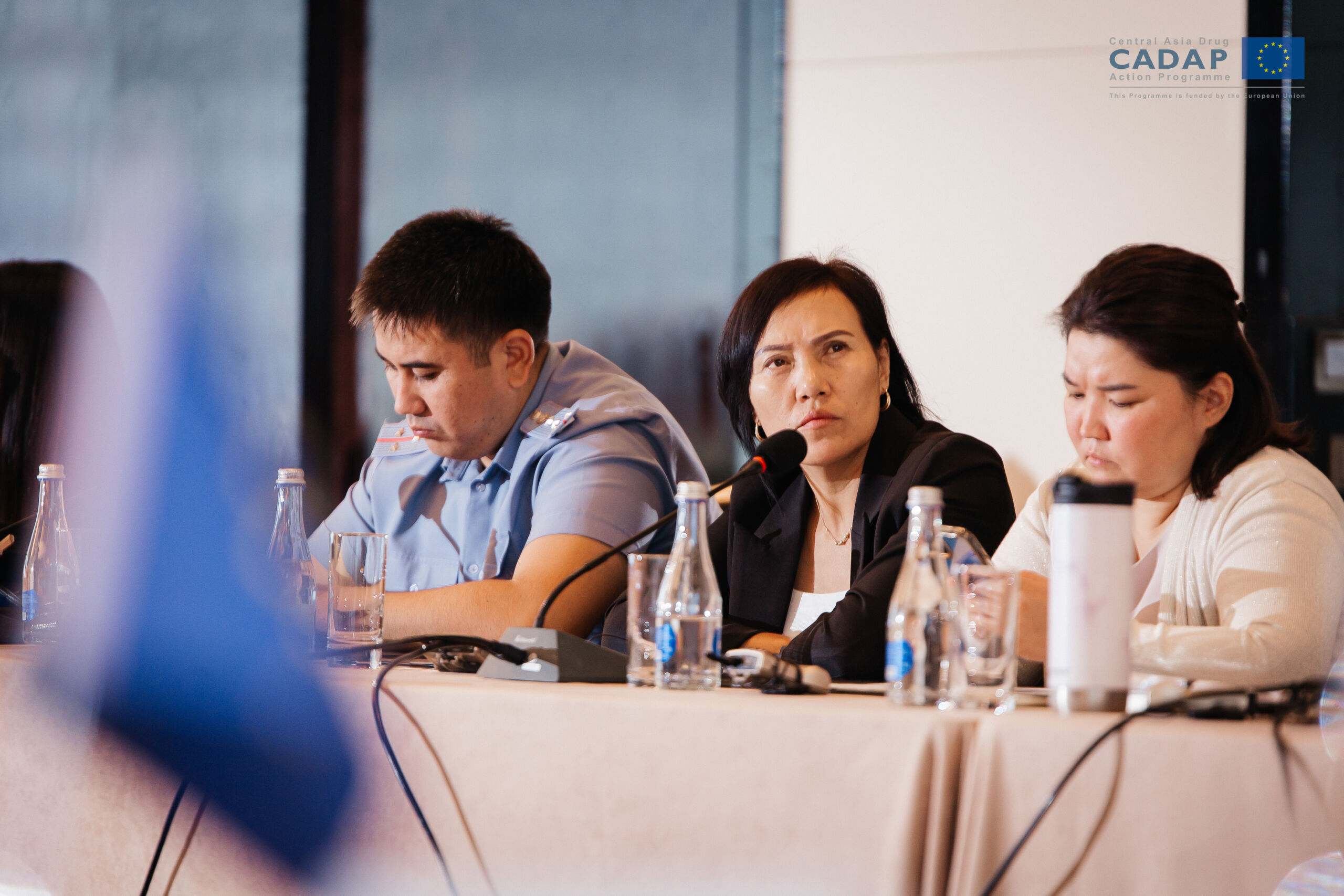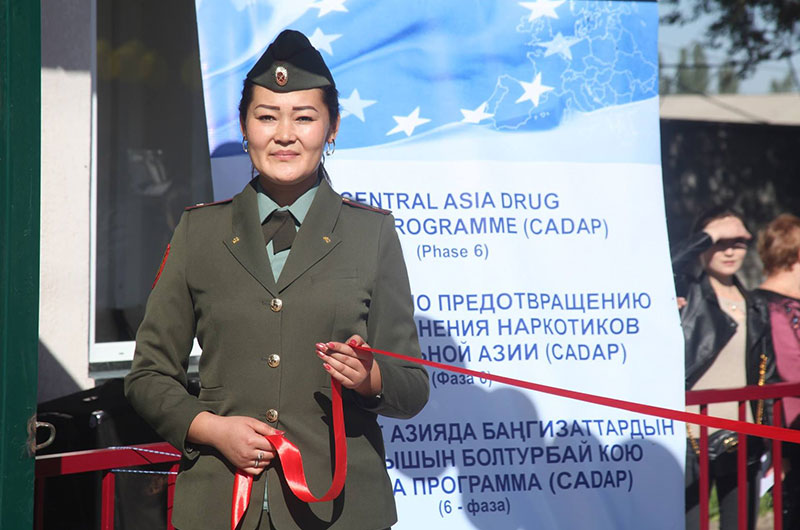 CADAP is a cooperation program between the EU and Central Asian countries for drug demand reduction.